Your Virtual Research Resource Hub
Community-identified and vetted resources to support your community-engaged research projects.
Created with the support of: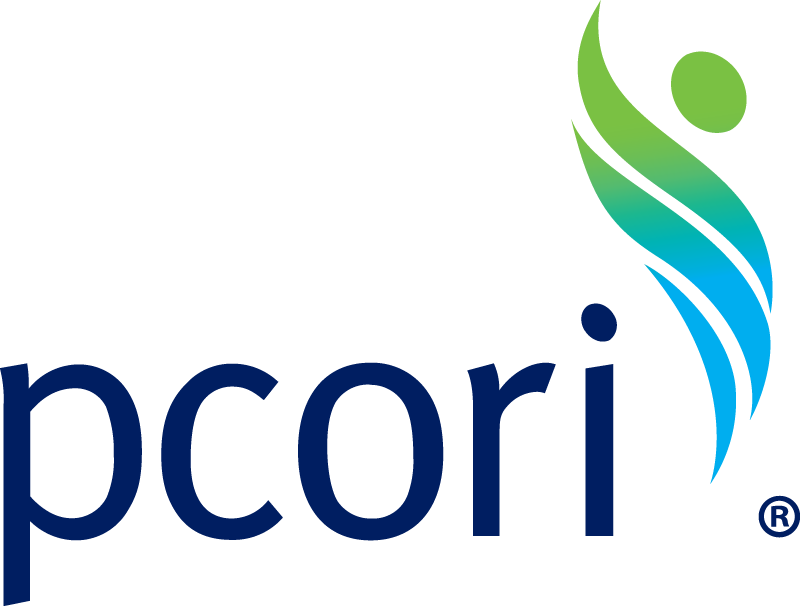 When COVID-19 hit New York City, it magnified pre-existing health disparities and led to disproportionate burden of COVID-19 illness and death, with lasting implications. It also made abundantly clear that there is a lot left unknown about how the pandemic will impact diverse communities.
As researchers, public health professionals, community advocates, and community members, we saw a need for more community-based participatory research (CBPR) that would amplify the voices and perspectives of those being impacted the most. CBPR emphasizes engaging diverse sets of stakeholders as key partners in the research process, while bringing a lens to the research process that is both equitable and oriented towards action.
Through an engagement grant from the Patient Centered Outcomes Research Institute (PCORI), the Icahn School of Medicine at Mount Sinai's Institute for Health Equity Research mobilized a taskforce aimed at supporting more CBPR projects on topics that matter to local communities. As a part of this project, we are launching this digital research concierge service.
Here, you can find resources to support your CBPR projects that have been community-identified and vetted. You can also share your suggestions: a resource you love, a research idea you'd like to explore more, or ways this site could be more helpful.
We'd like to thank the following organizations for their support, guidance and resources in this project:
The below resources have been community-identified and vetted. We will add more resources on an on-going basis as we, our partners, or you suggest them, so please check-in for updates. Please note that we are not endorsing any services provided by organizations associated with resources, and are simply sharing educational content we hope will be useful.
CBPR in Action
Community Based Participatory Research
A Model for Using Community-Based Participatory Research to Address the Diabetes Epidemic in East Harlem - Horowitz, Carol R et al.
In this article, Horowitz and her team describe how a community-based and centered coalition oriented in CBPR practices was able to build a conceptual model with the potential for reducing health disparities in a local community.